Best Compression for
Loose & Excess Skin
Struggling with loose and excess skin after weight loss?  You can truly see the difference high-quality compression garments can make regardless of your body type and size.  Slimpressions shapewear body shapers are for women on a weight loss journey who want to look slimmer and feel confident.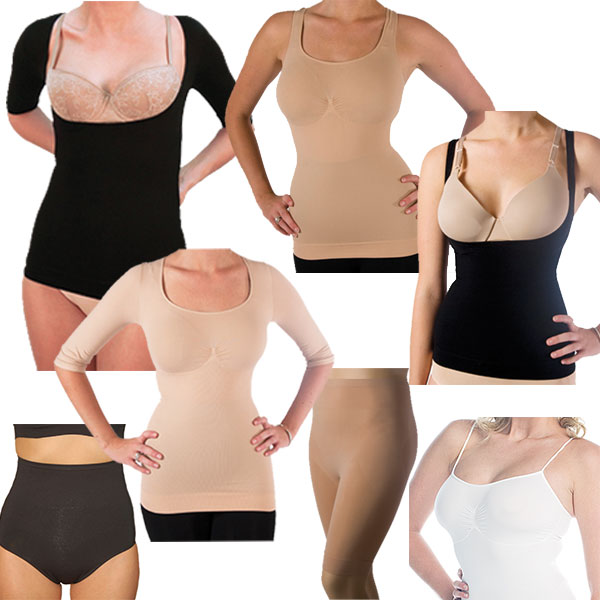 Enjoy these inspirational and uplifting postcards.
Great for friends, family, and peers! These beautiful photographs were taken by our CEO, Dawn Hurlebaus and postcards designed by her as well! Choose from multiple collections.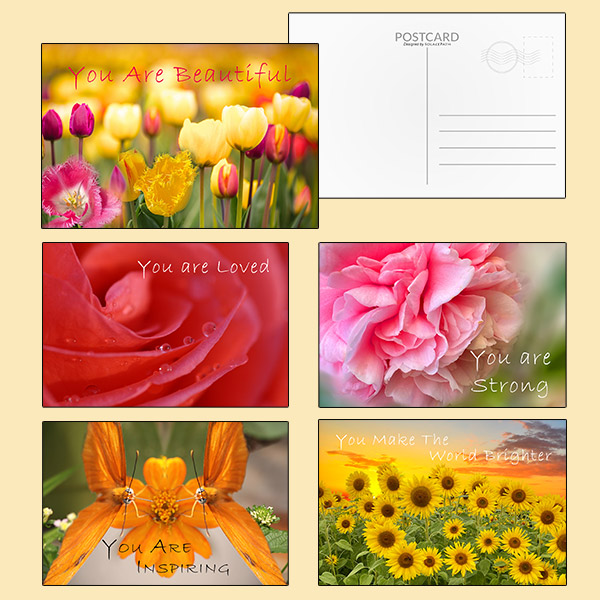 Shop our new & trendy, 2-tone cell phone shoulder purses! Perfect for your phone, wallet, keys, & lipstick!
These fun keychains and purse clips are a great way of expressing yourself and your love for animals, beliefs, and more! Grab one for yourself today or gift it to a friend!
Whether you are working out, walking the dog, enjoying the sun at the pool, or going for a ride with the top down… these vintage distressed hats will enhance your cool vibe!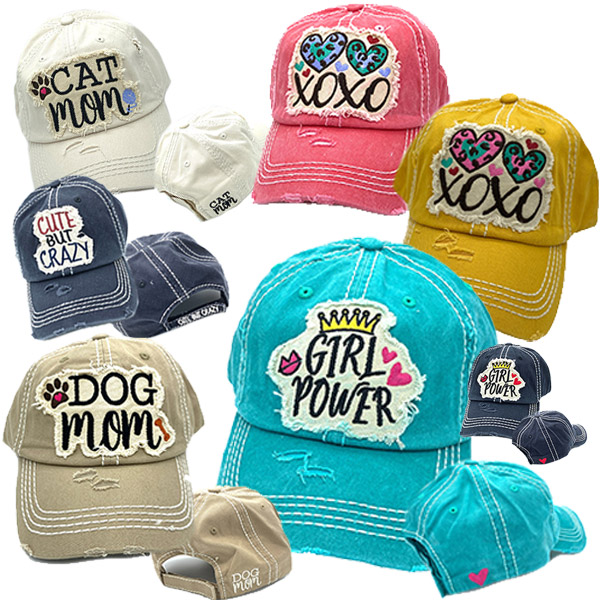 These reusable storage bags are BPA-free and perfect for storing food. Ideal for sandwiches, snacks, fruits, and veggies … at home or on the go! Fun and affordable.