There is something to be said about buying jewelry for ourselves or a loved one.  It's an instant and everlasting reminder of just how much we are loved. 
Great Gifts for…
Mother
Daughter
Sister
Partner
Friends
Family
Yourself
    (just because)
Shop our mixed collections design packs.
Enjoy these inspirational and uplifting postcards.  
Great for friends, family, and peers! 
Choose from our unique collections.
Shop our new & trendy, 2-tone cell phone shoulder purses!
Perfect for your phone, wallet, keys, & lipstick!
These fun keychains and purse clips are a great way of expressing yourself and your love for animals, beliefs, and more! Grab one for yourself today or gift it to a friend!
Whether you are working out, walking the dog, enjoying the sun at the pool, or going for a ride with the top down… these vintage distressed hats will enhance your cool vibe!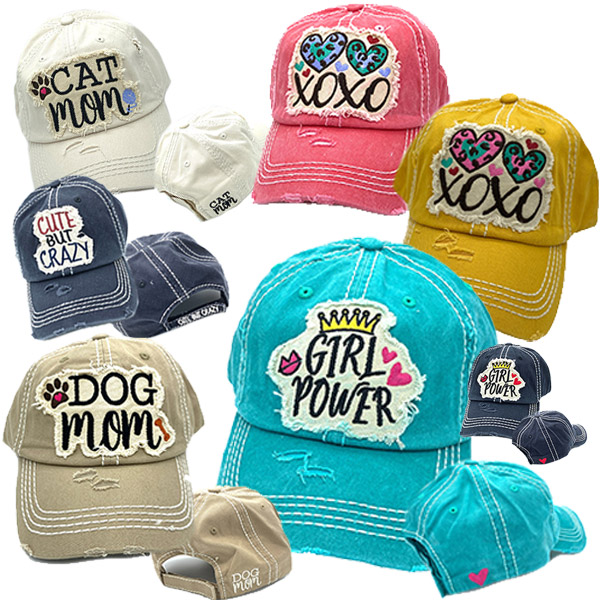 These reusable storage bags are BPA-free and perfect for storing food. Ideal for sandwiches, snacks, fruits, and veggies … at home or on the go! Fun and affordable.
You Are Strong
You Are Beautiful
There is something to be said about looking and feeling your best. I love seeing women have confidence and discovering how beautiful they are both inside and out… sometimes for the very first time in their life. It's why I love my job!
Dawn Hurlebaus, CEO
SolacePath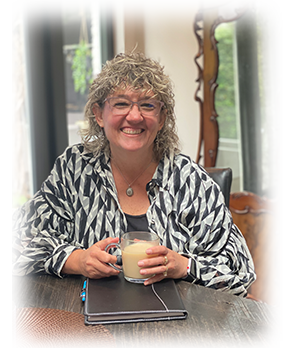 Subscribe to our newsletter
Don't miss new updates on your email